We had a fairly busy weekend of play dates and shopping.

Friday night I got dinner with some friends. One of my nearest and dearest got there early and split 2 pitchers of sangria, shared tapas, and caught up. One of them just got engaged and I get to help plan her wedding (in another life that would've been my job - wedding planning). Our other friends showed up later and we were the loud laughing group of women at the bar...it was awesome :)
Saturday morning I hosted a play date at my house that was sponsored by
Seventh Generation
(hooray for House Parties). Everyone got a goodie bag of samples and learned a bit more about the company and safe products for our babies and families. The number of people in my house was insane, however. I had 10 adults and 12 children.
It was madness!


I was thankful and surprised when I came back from walking someone out that everyone else had cleaned up the entire playroom. I was dreading having to put everything away, but my guests did it in under 5 minutes. Huzzah for friends.
We hit up Disney later that afternoon because it wouldn't be a weekend in our house without a trip to visit The Mouse.


Yesterday we hit up the outlets for some new running shoes for me and clothes for Hubs. It was tax free weekend and that place was a MADHOUSE! Thankfully we got there at 10am, but when he left at noon people were parking in the grass and down the street. I like to shop, but not that much.
Finding running shoes is hard for me because I have giant feet. I normally wear a 10, but always get an 11 in sneakers. Apparently that's still too small since I lost a toenail when I did the Princess half, so I had to go up another size. I wasn't able to get them in the store, but they are shipping them to my house for free. I'm beyond excited to get them and try them out this week.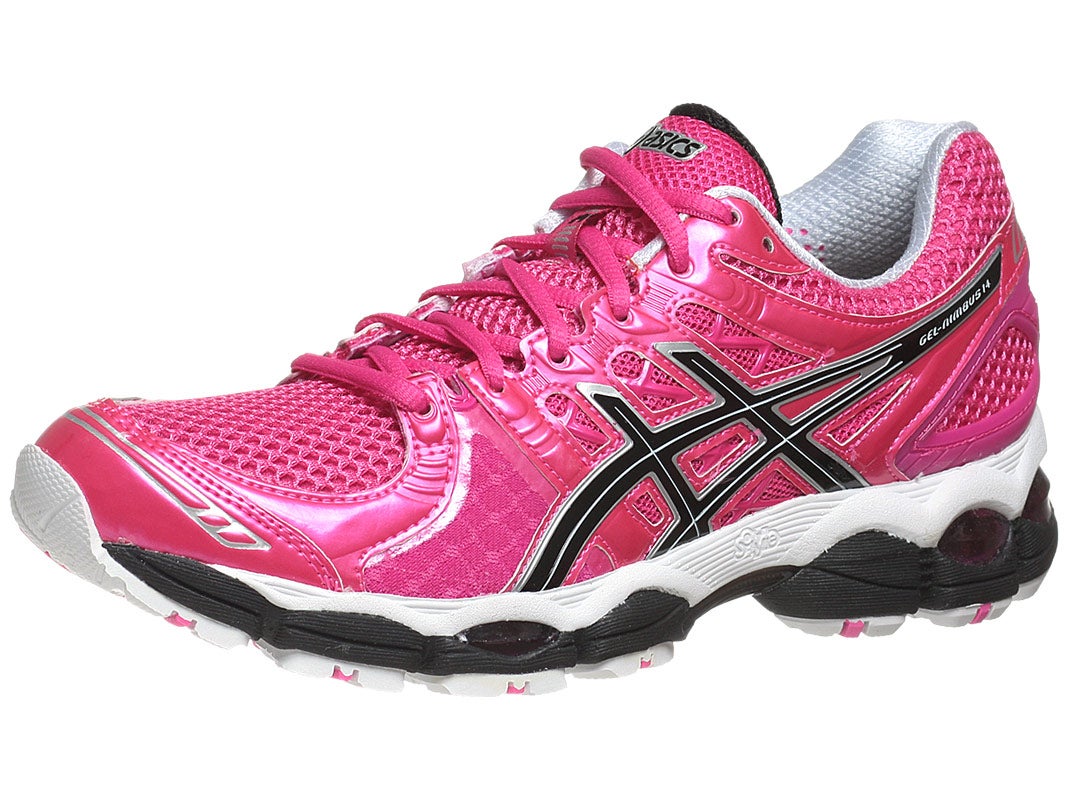 Asics Nimbus 14
Today I will be starting
Focus T25
. A friend of mine bought it and is letting me borrow it so I can see if I like it before buying my own copy. I've tried Insanity and P90x before and wanted to die. I expect to feel the same way with this, but at least it will only be for 25 minutes.
There's also a 5 day fast track eating plan to jump start the weight loss process. It's only 1,100 calories so I've already warned hubs and friends that I will be hangry and to not take it personally. I know eating so few calories while doing intense workouts isn't the greatest idea, but it's only 5 days and at least the meal plan for each day is different. Starting Saturday I'll be up to 1,600 calories.
Here's my weekly dinner menu (or at least 5 days worth since I haven't yet planned for the weekend).
Mon: Grilled fish tacos with cabbage citrus slaw (will be using chicken instead since Hubs hates fish)
Tues: Chicken and veggies cooked in foil
Wed: Lemon dill halibut (again, made with chicken)
Thurs: Roasted tofu with veggies (I'll have tofu, Hubs will have chicken)
Fri: Chef salad
Once I can go through the nutrition guide, I'll be able to plan my weekend meal and next week accordingly, but I think this is a good start.
Any workout plans this week? Menu ideas? How was your weekend?